Name of Whippet, Location: Available for Adoption: Ralph, 4 years old, male, Chicagoland area, IL
Location Category: Illinois
Name of foster volunteer: Robyn Vogt
Email: tvrc4@yahoo.com Phone:
Address:
Ralph is approximately 4 years old, mostly solid black that came from a hoarding situation. He and 18 other whippets were living all together isolated from the normal outside world. These dogs unfortunately have never been properly socialized so are slowly coming out of their shells with time and lots of patience and understanding Ralph is outgoing and leash trained. He would do just fine in a home without any other dogs, or if the resident dog was submissive and not a threat to him, but NO cats. He seems to be somewhat confident on his own. Due to the circumstances Ralph and all of the whippets have lived in, they certainly will require a safe and structured home and we feel would not be suitable with children under 10. Currently Ralph is in a foster home, so that he can get used to new sounds and activities that are in a home and enjoy the outside world. He is neutered, microchipped and up to date on his vaccines. Ralph is crate trained and potty trained. Ralph would like a fenced in yard to play in, this is not a mandatory requirement as he likes to be walked on a leash. If you think that you would be able to provide a proper home and meet the qualifications, please fill out an application. Please note at this time we are only considering homes that are no more than four hours from the Chicagoland area.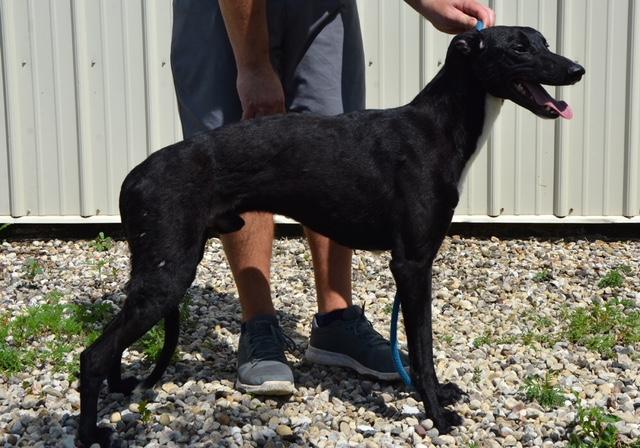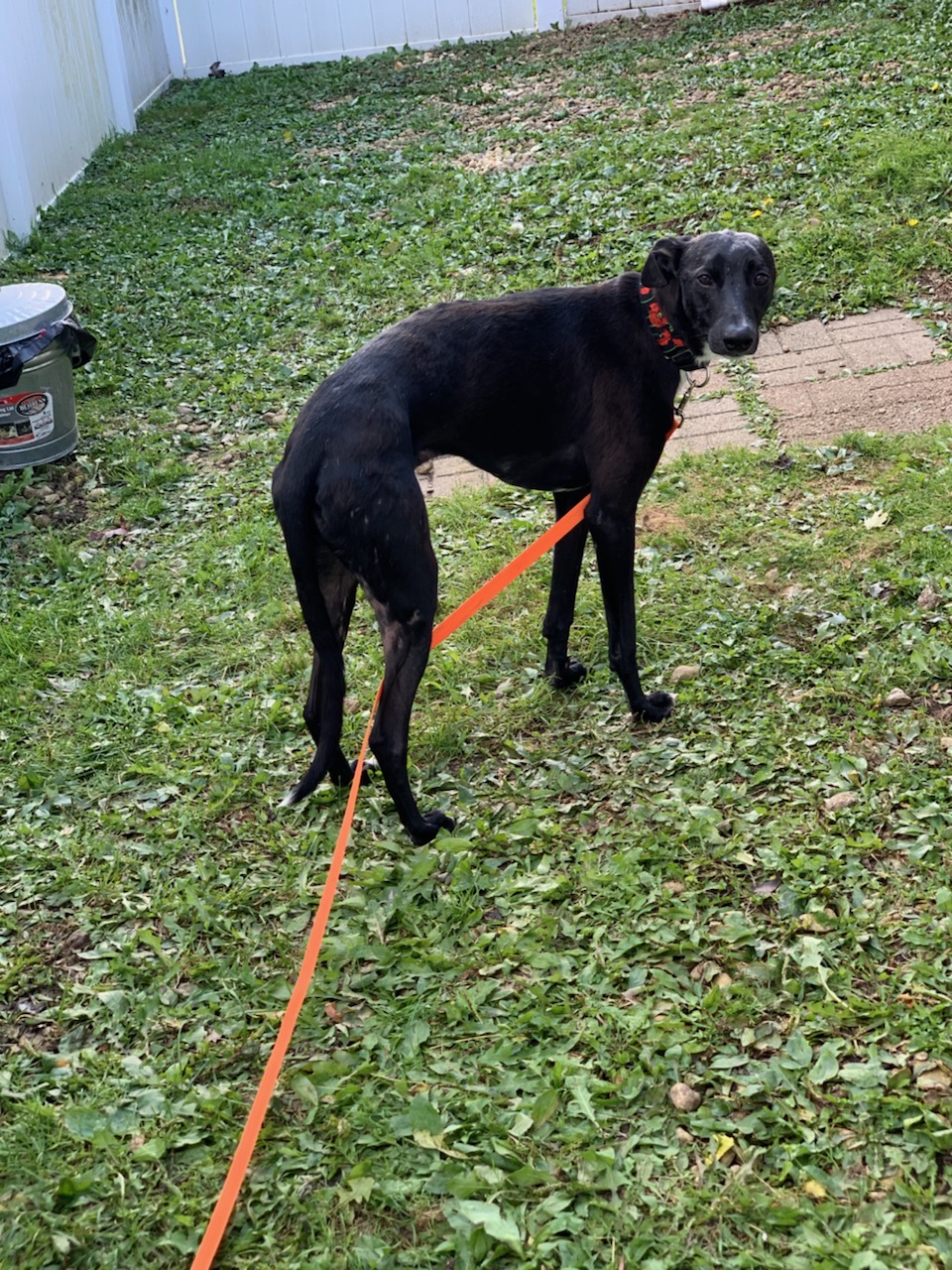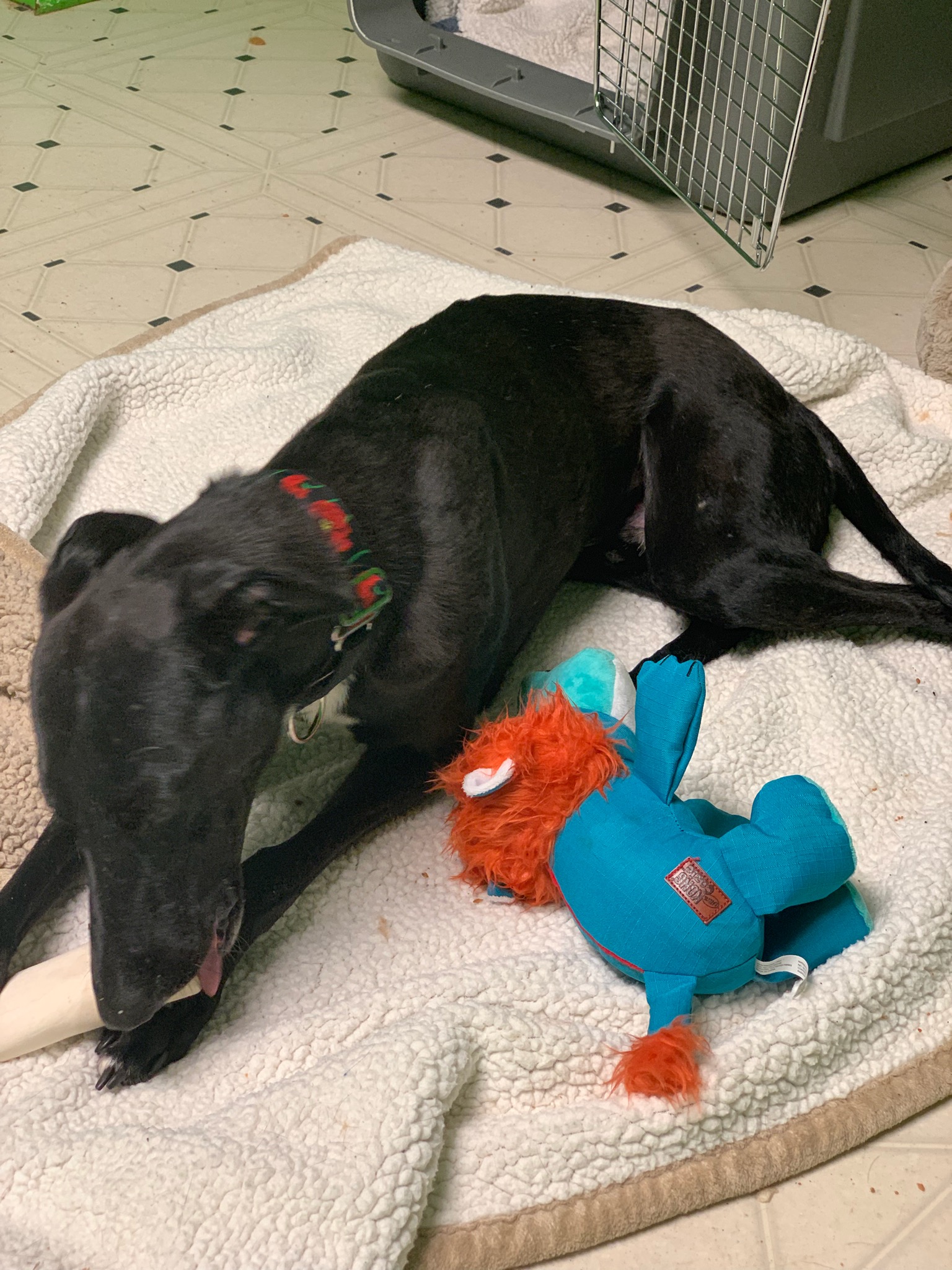 An adoption application is REQUIRED to be submitted before you contact a WRAP foster volunteer about this rescue or others currently available for adoption. Please submit an application. WRAP volunteers may respond to applicants and will make final decisions on adoptions. We will keep your application on file for six months.
WRAP does not ship dogs and prefers to place Whippets in homes within a reasonable driving distance from the foster home. If the WRAP volunteer fostering a dog does not live in your state you may contact them at the email address shown above to inquire after you have submitted an adoption application.